---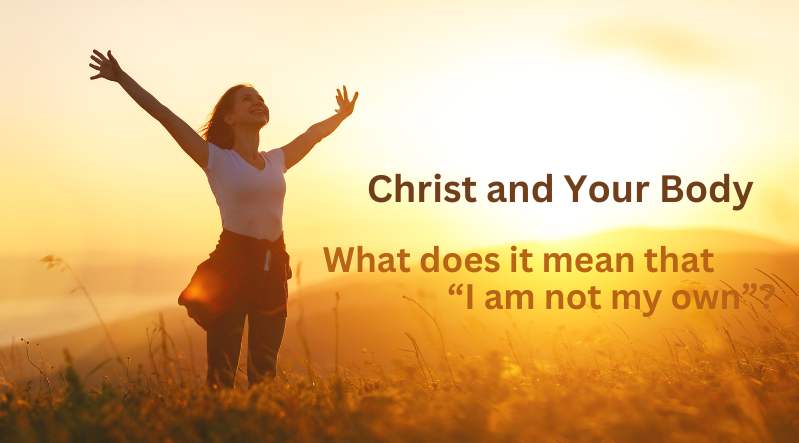 Easter Conference
The Ancaster Canadian Reformed Church and Providence Canadian Reformed church are working together to host our Easter Conference. The conference will run from the evening of Thursday, April 6 to Saturday, April 8.
Topic: Christ and your Body: What does it mean that "I am not my own?"
Location: Guido de Brès Christian High School (420 Crerar Dr, Hamilton, ON) and Cornerstone Canadian Reformed Church (353 Stone Church Rd E, Hamilton, ON)
Speakers: Dr. William den Hollander and Dr. Jeff Temple
Cost:
Full Conference: $50 if you preregister ($60 after March 30)
Thursday night only: $5 at the door
Friday only: $25 if you preregister ($30 after March 30)
Saturday only: $30 if you preregister ($35 after March 30)
To preregister, you must fill out a google form and pay by e-transfer before March 30.
Billets are available upon request.
An itinerary for the conference will be posted soon.
Please view and download the proposed itinerary for the conference!
June Hearts on Fire
The Springcreek Canadian Reformed Church YPS are hosting a Hearts on Fire on Sunday, June 4. Rev. den Hollander will be speaking on Mental Health.
More details will come soon. Save the date! You don`t want to miss this!