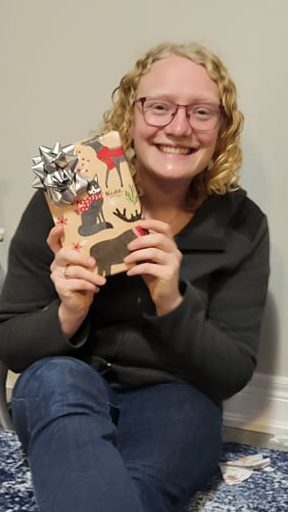 Greetings! I'm Nicole
I live in Smithville, ON and am in my second and final year of my Bachelor of Education program at Redeemer University.
I have a lot of energy and I love being outside, playing sports, singing and I'm just learning to play the guitar.
I've been attending Roots events for 9 years. Besides having a lot of fun, I love the opportunity to meet new people, learn new things, and sing and worship together! I always go home feeling refreshed and encouraged.
If you see me at a conference, come and say hi! I love meeting new people!
---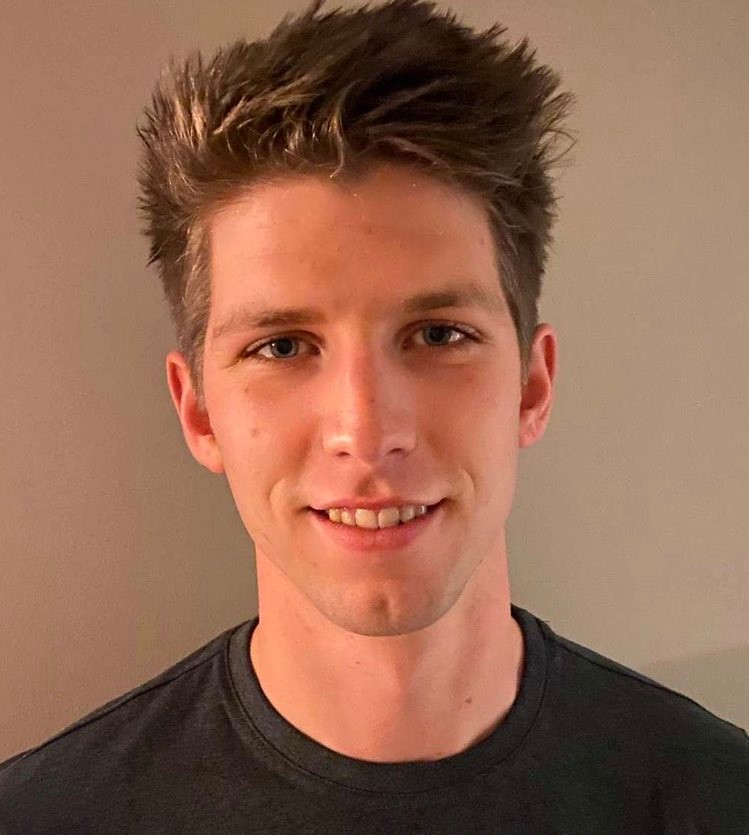 Hi! My name is Joshua Schouten.
I am 22 years old, and I am in my freshmen year at the Canadian Reformed Theological Seminary. I have been on the Roots team for 2 years and I joined the team because I think it is so important for Reformed youth to spend time with one another and to discuss the joys and the challenges that they face. My desire is that Roots would be able to assist young people to become more firmly rooted in Christ, and have their hearts and minds shaped by his Word.
I look forward to meeting you at the next event!
---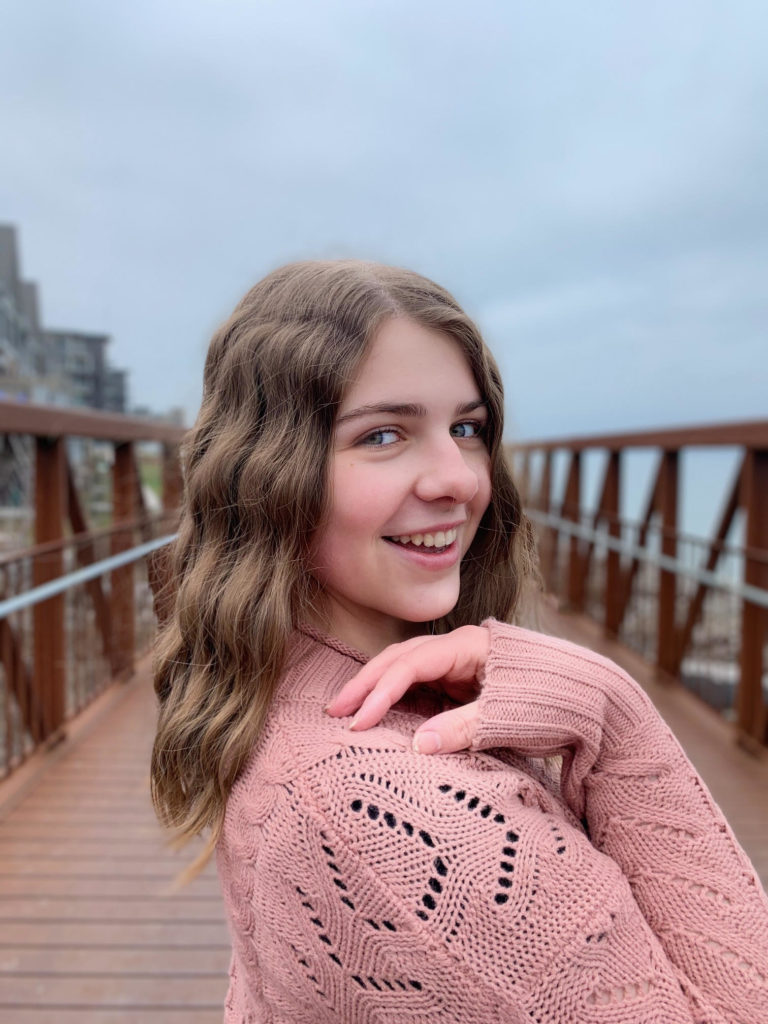 Hi!
I'm Samantha Kiers. I've lived in Smithville my whole life and I attend Smithville Canadian Reformed Church. I have graduated from the Culinary Management Program at Niagara College and am currently taking the Baking and Pastry Arts Program. If I am not in the kitchen creating a delicious treat, you can find me reading a good book.
I am very excited for the opportunity to serve with the Roots team.
---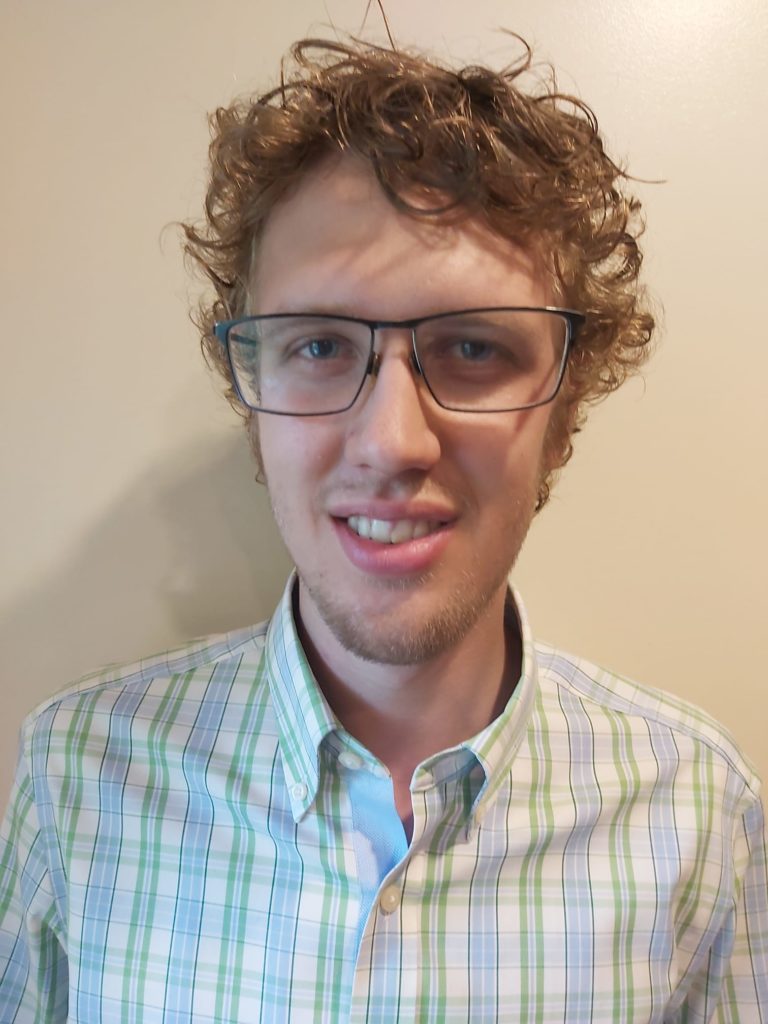 Hi all! I'm George, the oldest of six and grew up in the outskirts of Elora. I am currently finishing my Bachelor of Nursing at Western and will be done in December 2021. I've always enjoyed learning and trying new activities and so I always have projects on the go. Some of these activities include cycling, playing double bass and strings, and woodworking. I enjoy attending ROOTS events where I can meet and praise God with like-minded people. It is important to remain rooted in the truth of the gospel and it is a blessing we can do this together. Looking forward to meeting you in the future!
---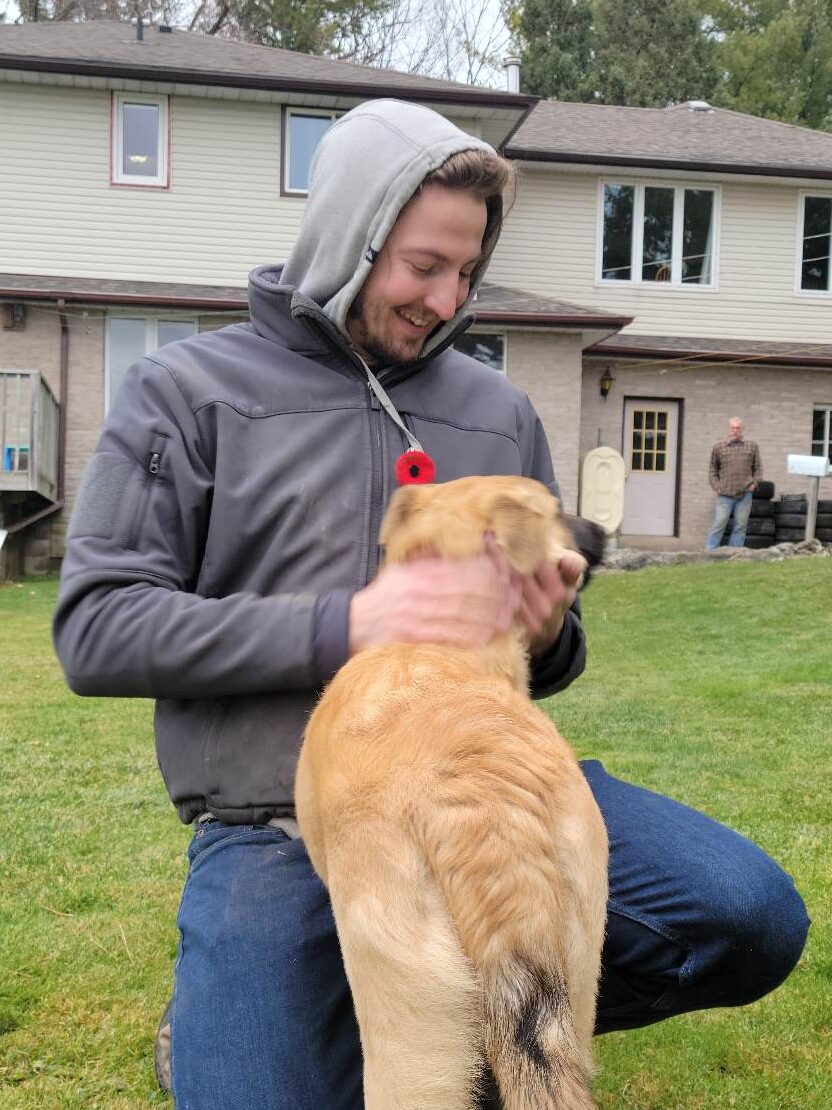 Hi, I'm Kevin. I live in Beamsville and work doing Greenhouse maintenance and making Pre-fab patio covers. I have been going to ROOTS events since 2010 and have always enjoyed them! I am looking forward to planning and creating events for youth nowadays to enjoy. Some of my hobbies include airsoft, biking, and basically any type of mechanical work. I am a member of the Faithworks committee as well and love going on Service and Learning Trips.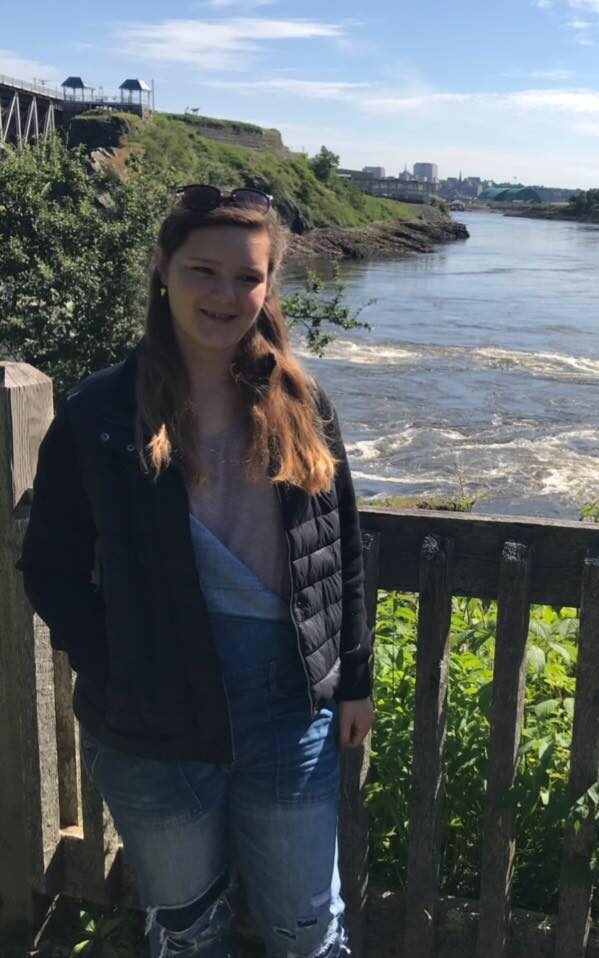 Hi, I'm Laurenne Wattel! I currently live in a rural town near London. I currently am working two part-time jobs, one working as a general labourer at a greenhouse and my other job working as front desk support at a Wellness Facility. Some things I enjoy doing in my free time are spending time with my dog Brinley, and playing or watching soccer. 
I have always enjoyed ROOTS events and can't wait to be a part of planning them now! I am looking forward to meeting new people and praising God with youth all around Southwestern Ontario 🙂
--- Do you like ROOTS events? Are you passionate about Christ's church? Maybe you're being called to join us!
If you think you may be interested in joining the team, don't hesitate to contact us. We'd love to hear from you! You can talk to any team member at a ROOTS event or contact us online.