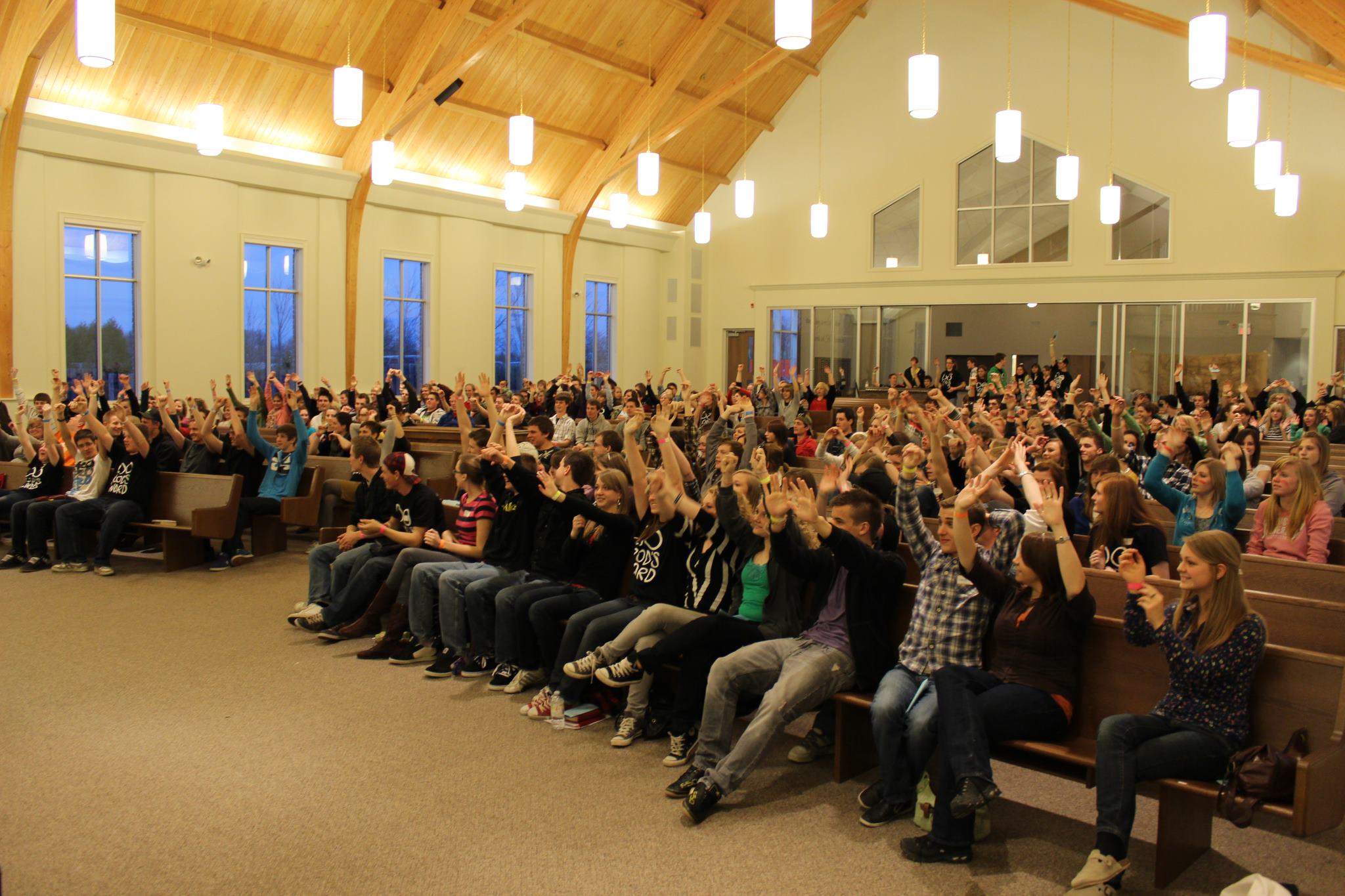 We are looking for people to join the ROOTS team. Do you enjoy ROOTS conferences? Do you have leadership skills or want to develop them?
To join the team you must be a professed member of a Canadian Reformed or United Reformed Church.
To apply or for more information, please email us at contact@rootsyouth.ca.